Please help support the Santa Shop. Our students look forward to it every year.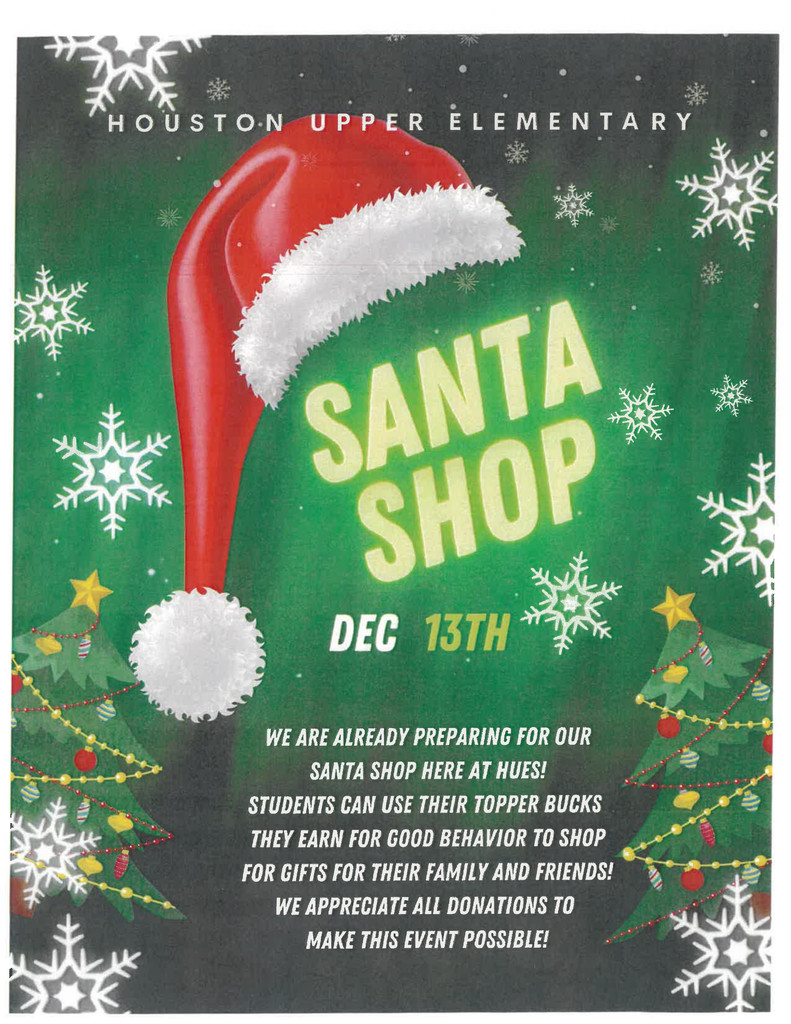 HUES has new landscaping started around the front side of our building. We are super proud of it.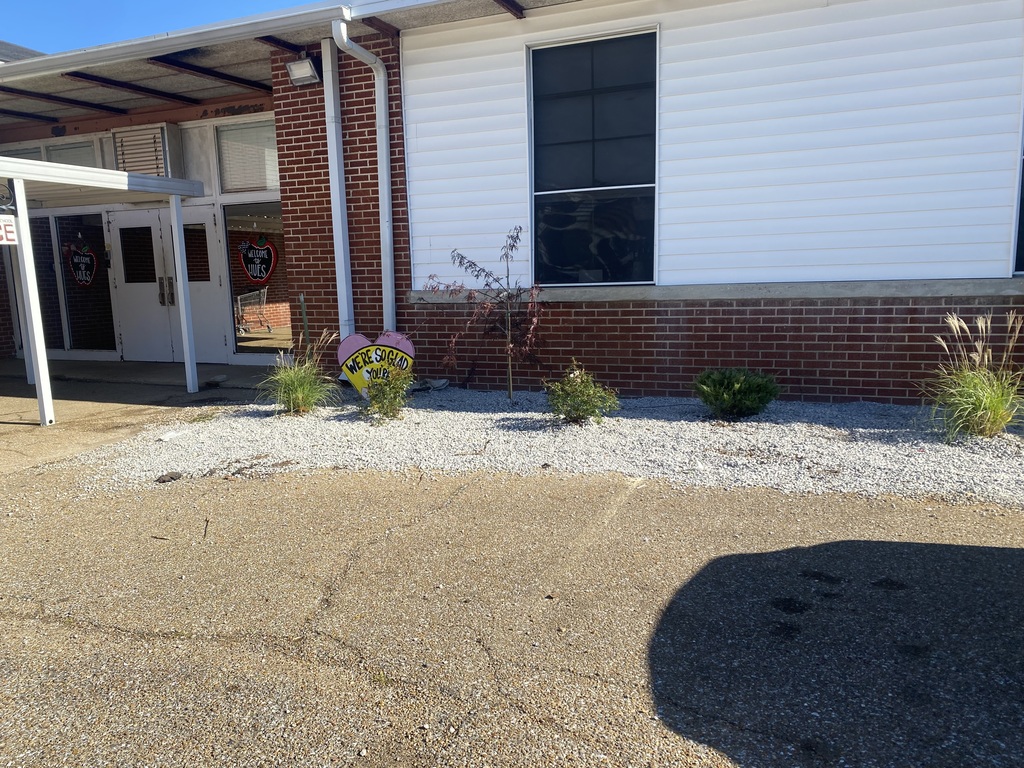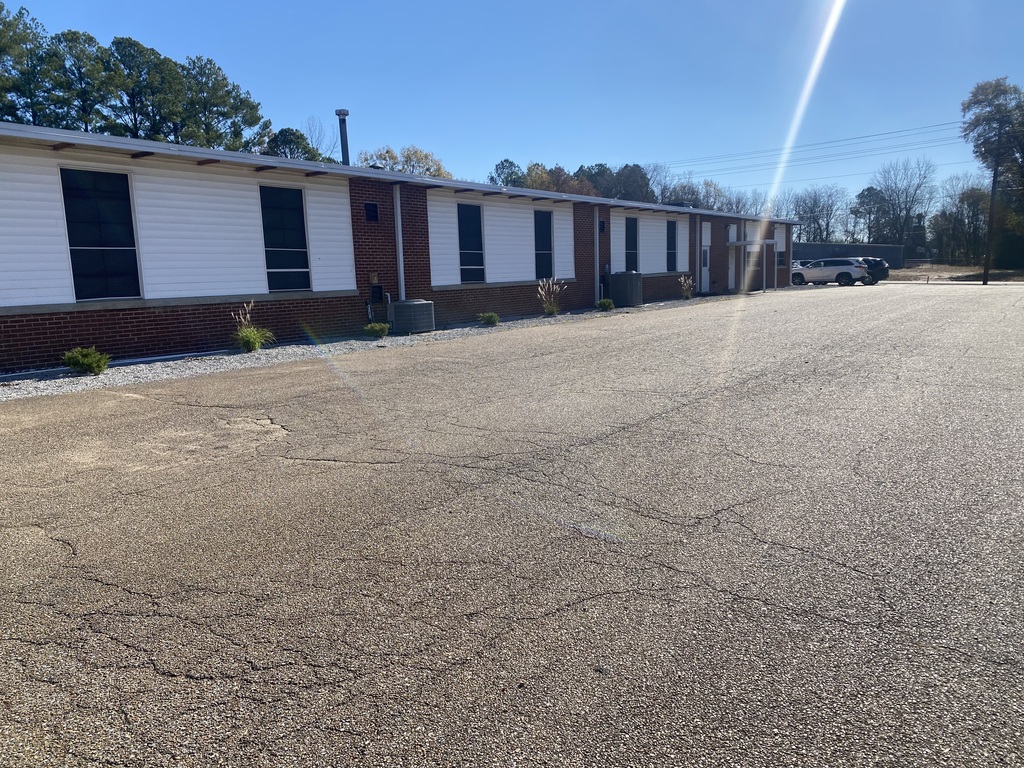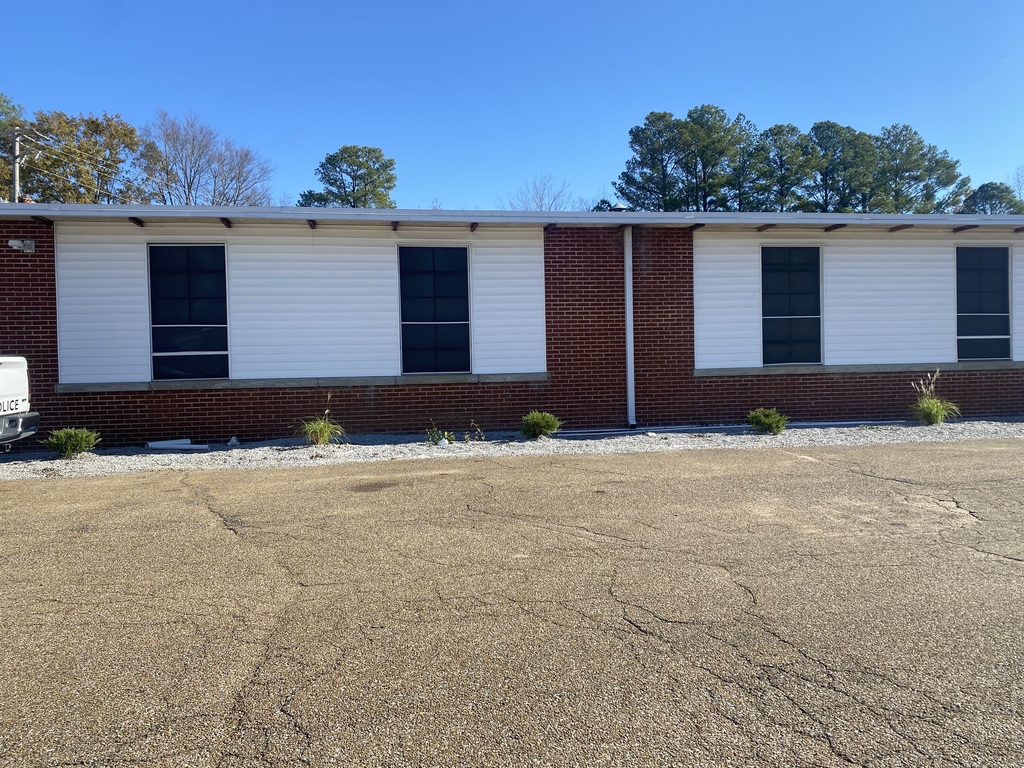 Throwing sunshine around like confetti! Last few pictures of students who received positive office referrals!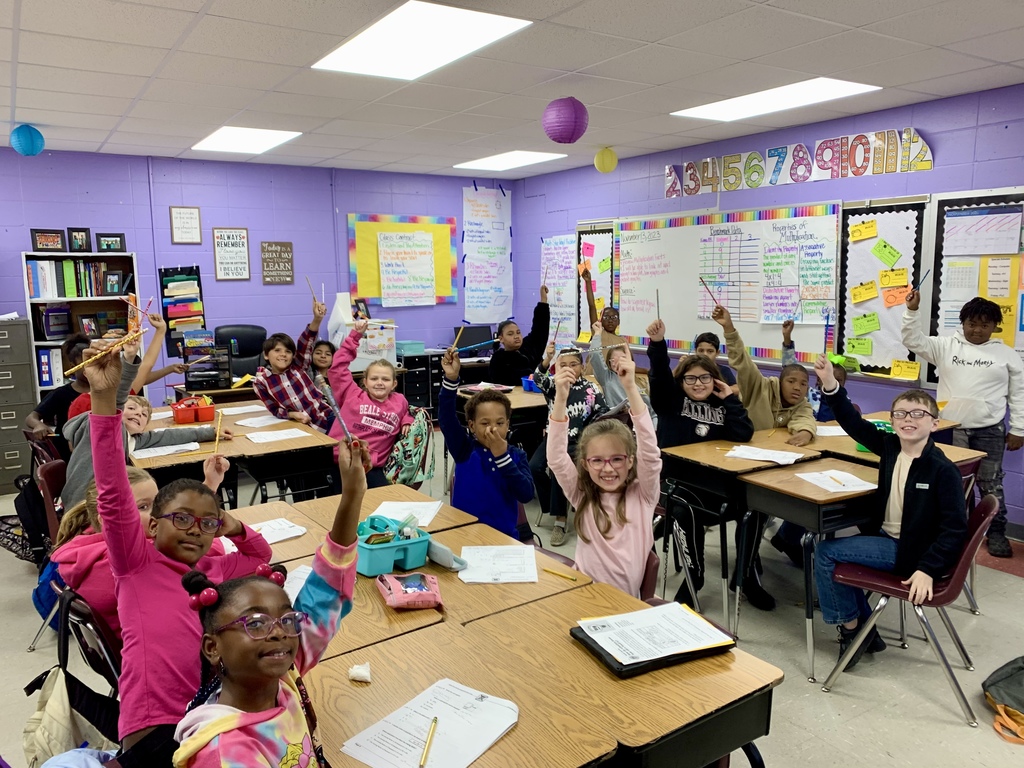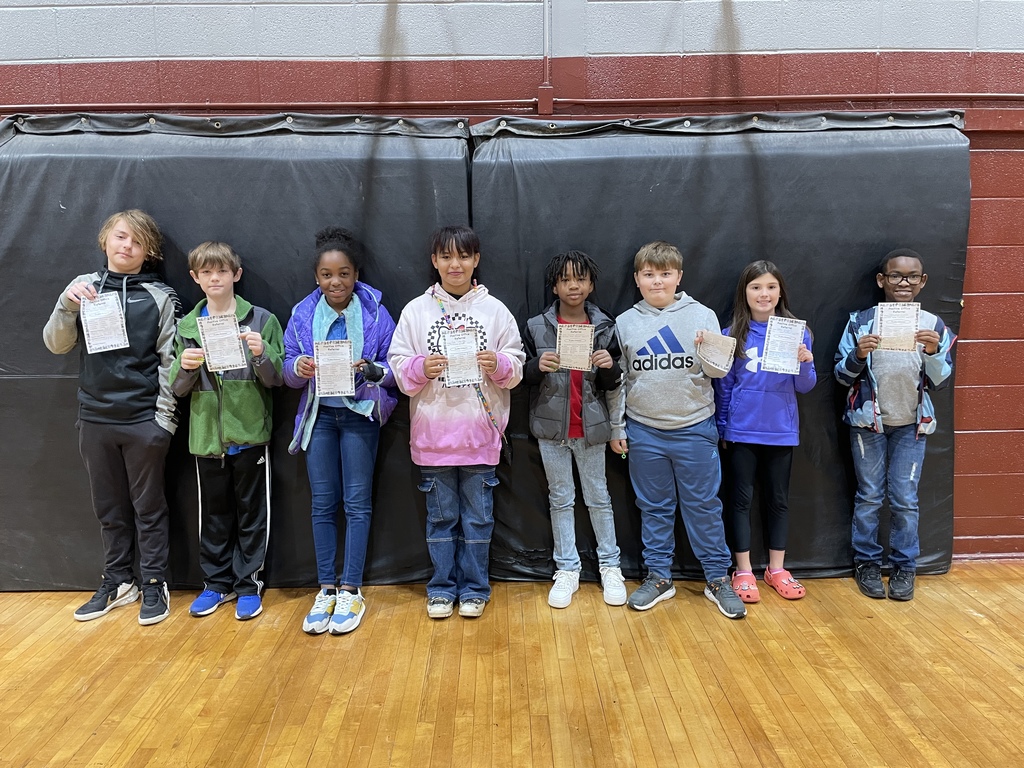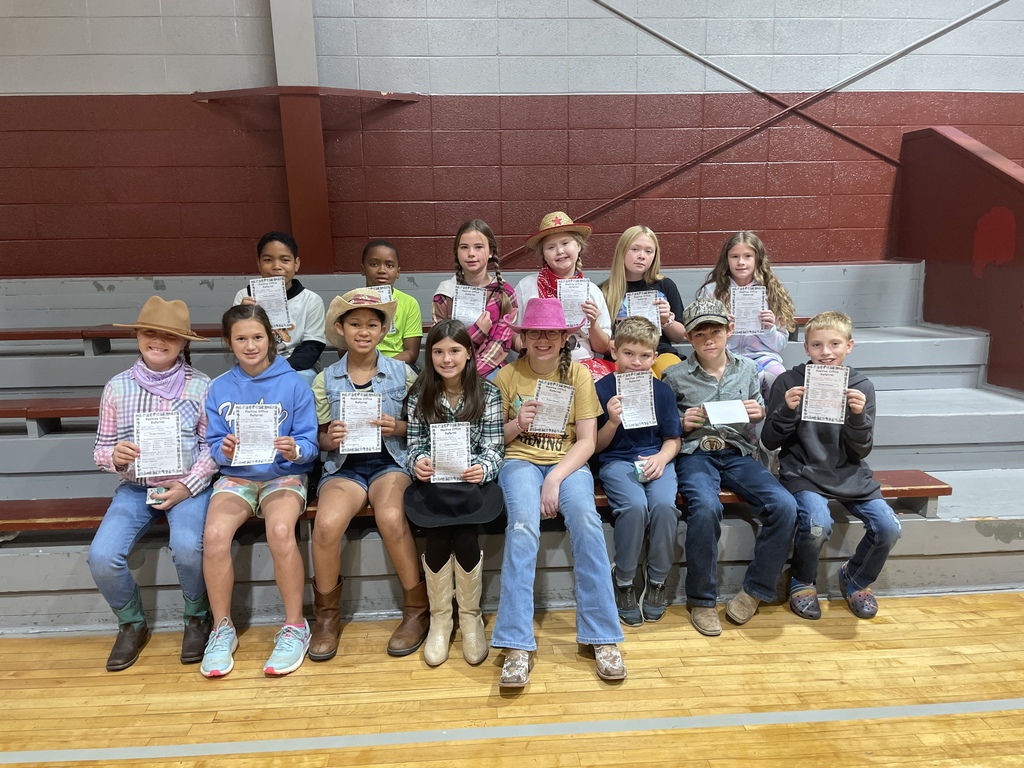 HUES had a great Junior Beta induction tonight. We didn't have time to get many pictures, but we are so thankful for families that showed up. We are very proud of all the new Beta members. Keep shining bright!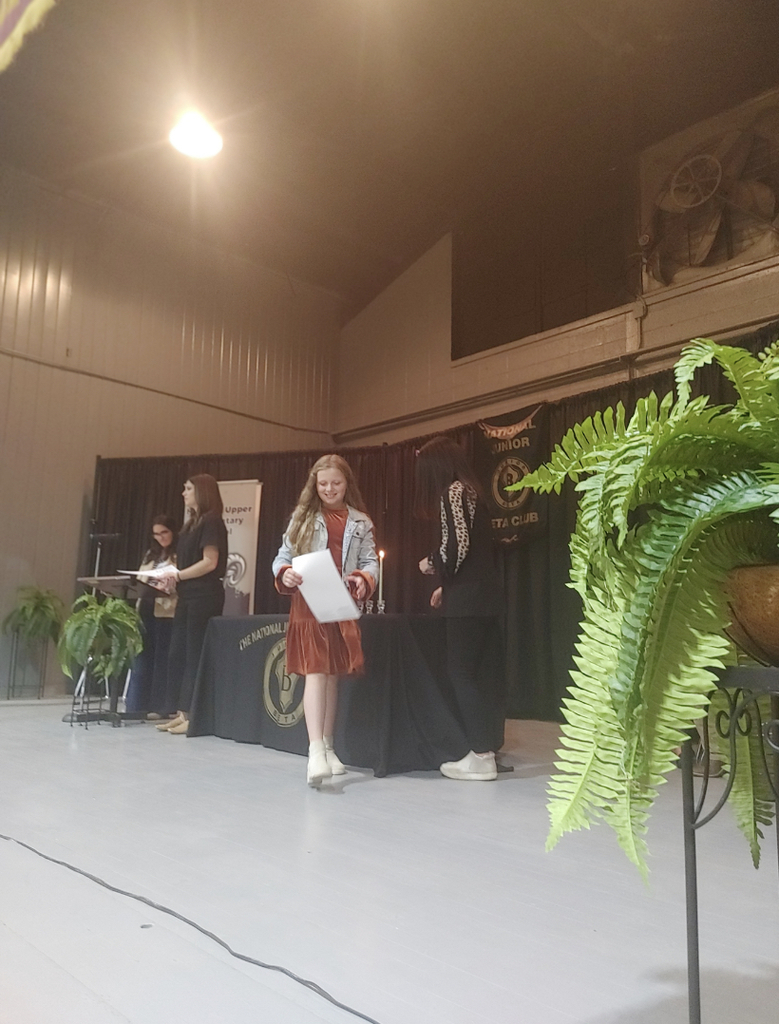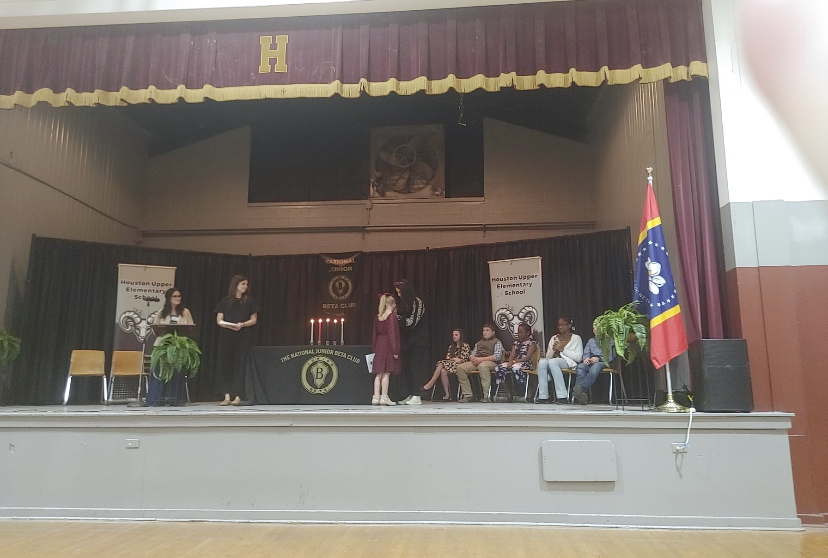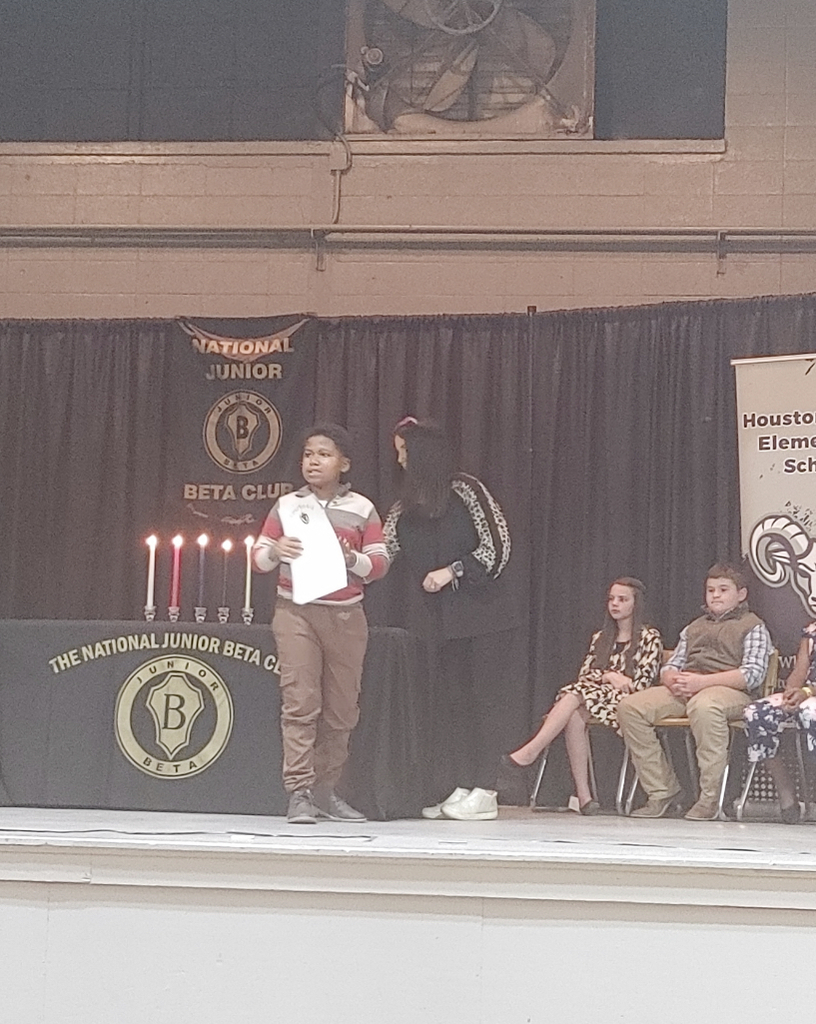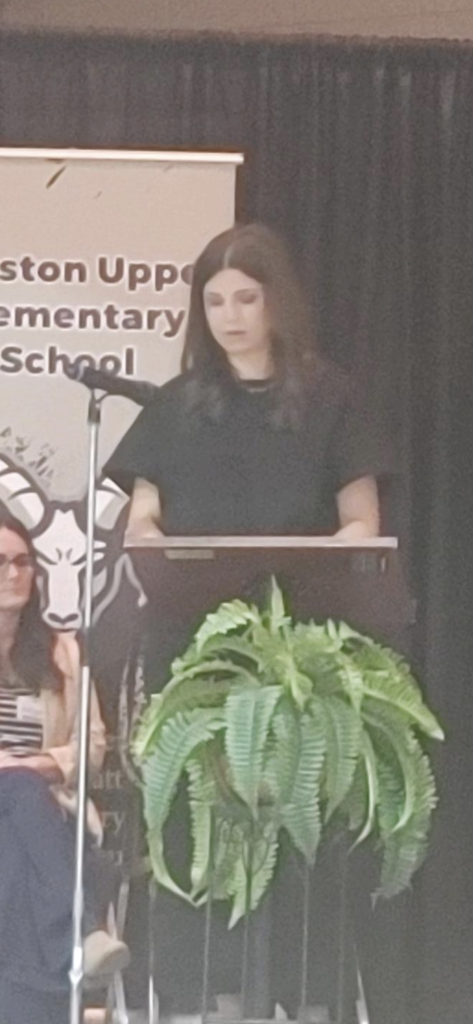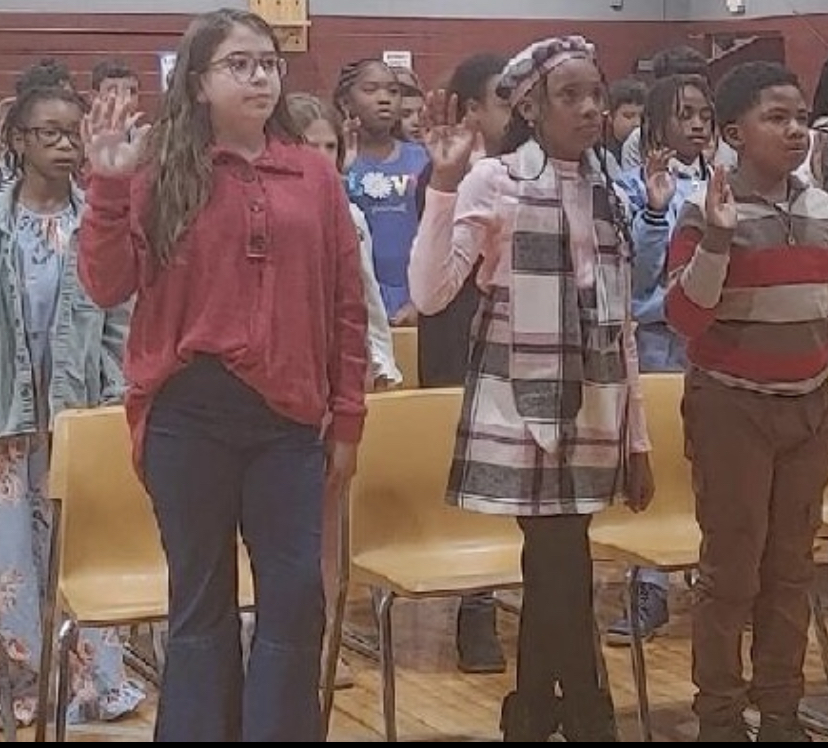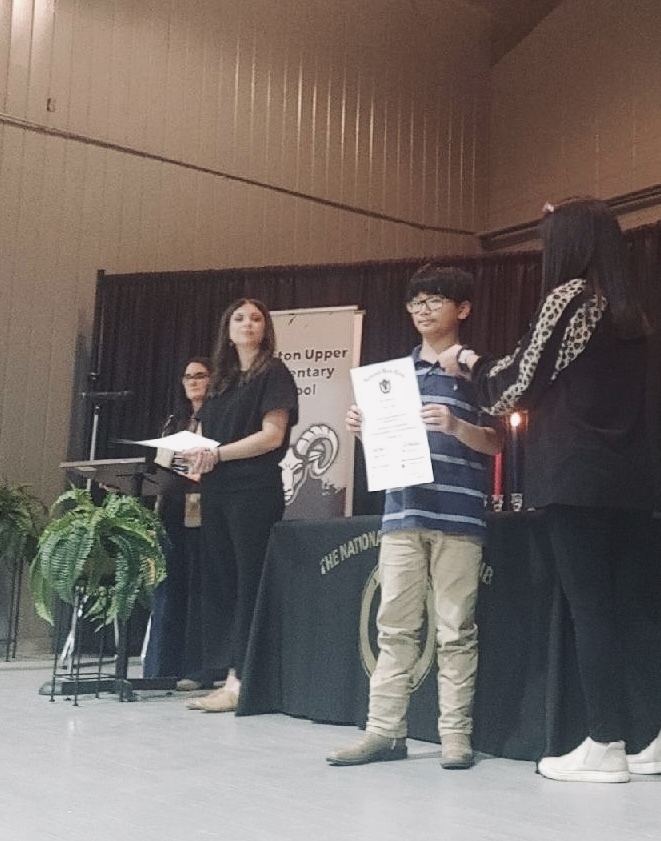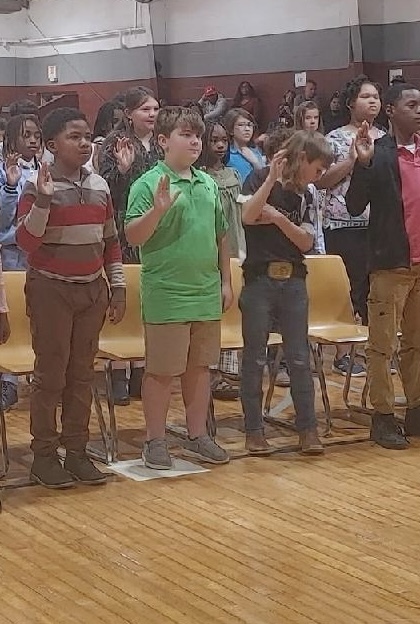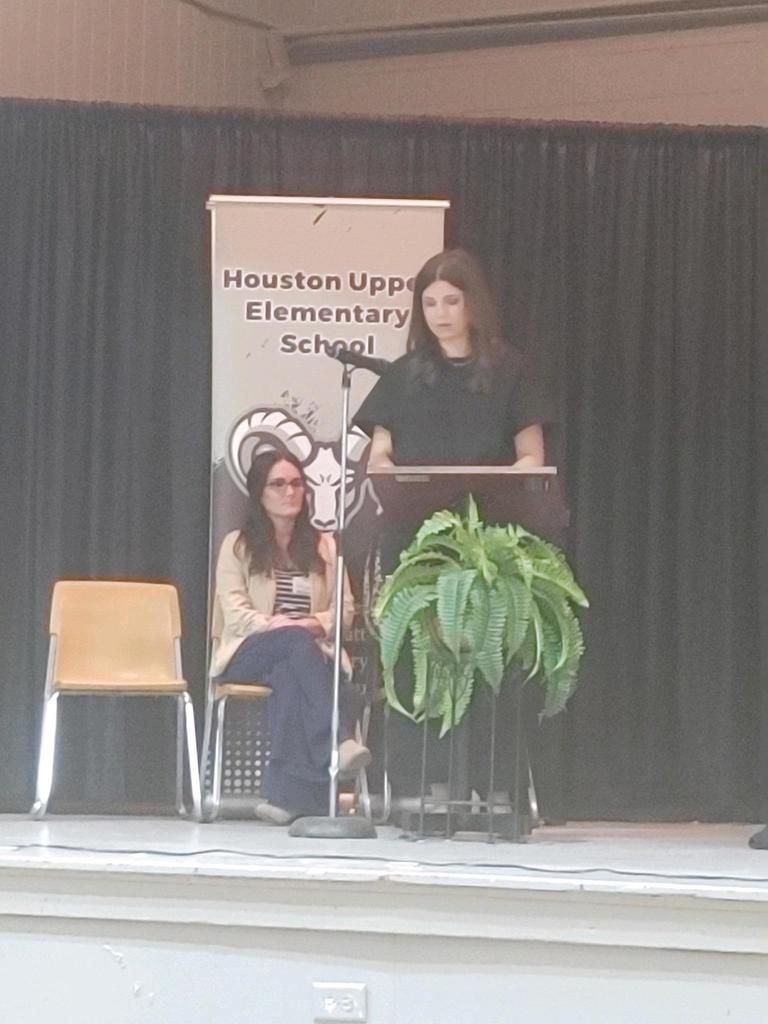 We want to congratulate and give a big shout out to HUES' Students, Teachers, and Staff of the month for October! Keep shining bright!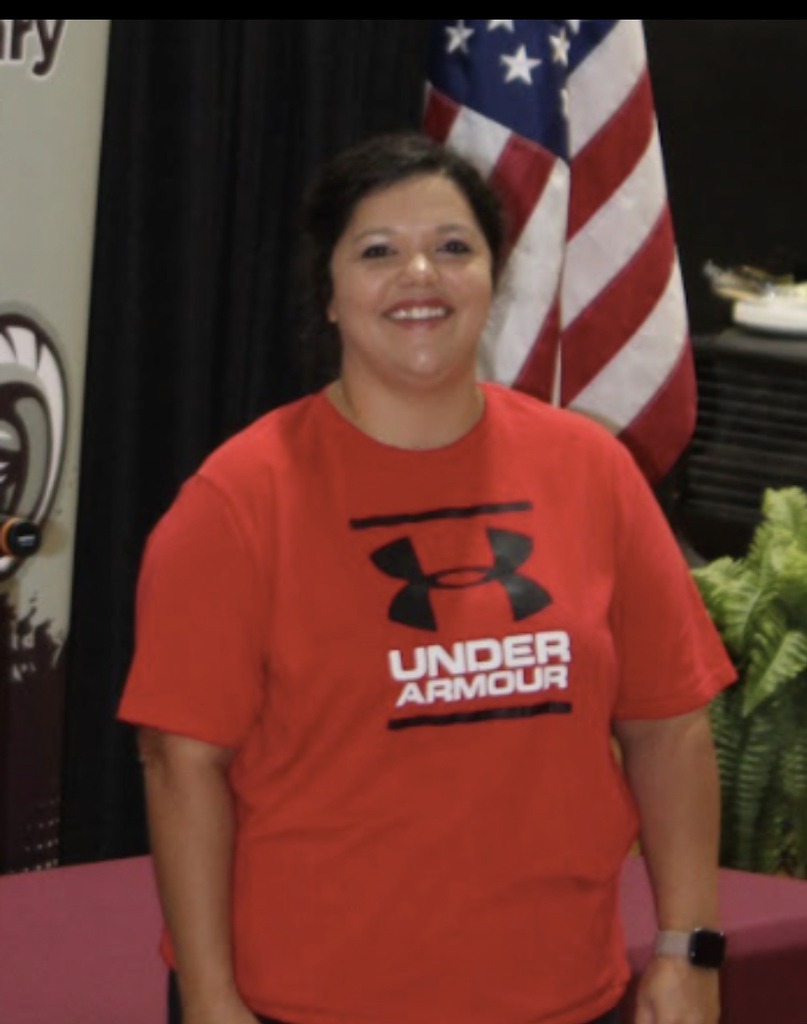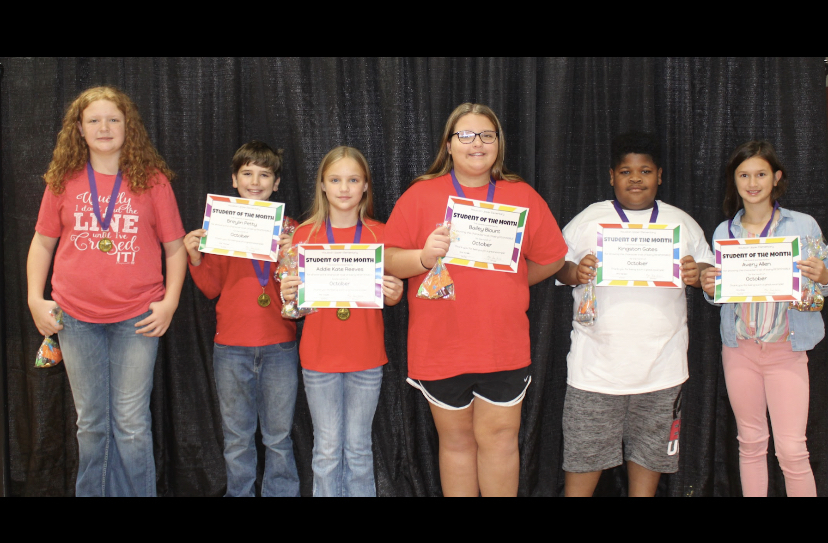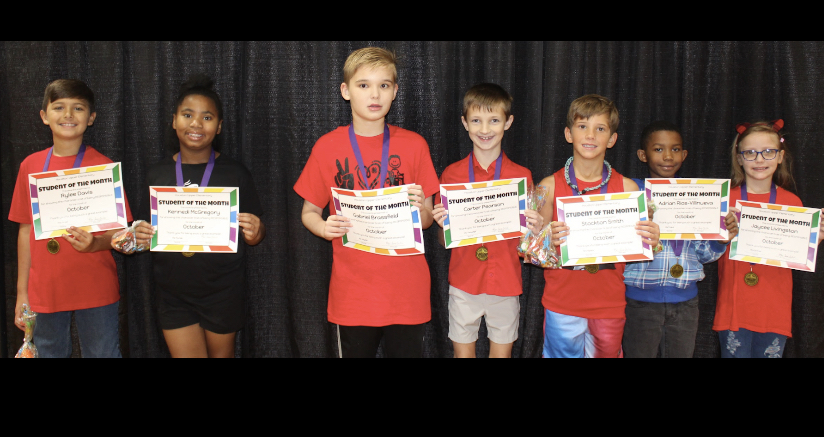 Congratulations to our October Perfect attendance winners. Their names were placed in a drawing, and they each won a $25.00 Walmart gift card. From left to right-Jed Samuell, Kevin Moore, and Malachi Smith Being at school everyday matters. Good attendance is vital to learning.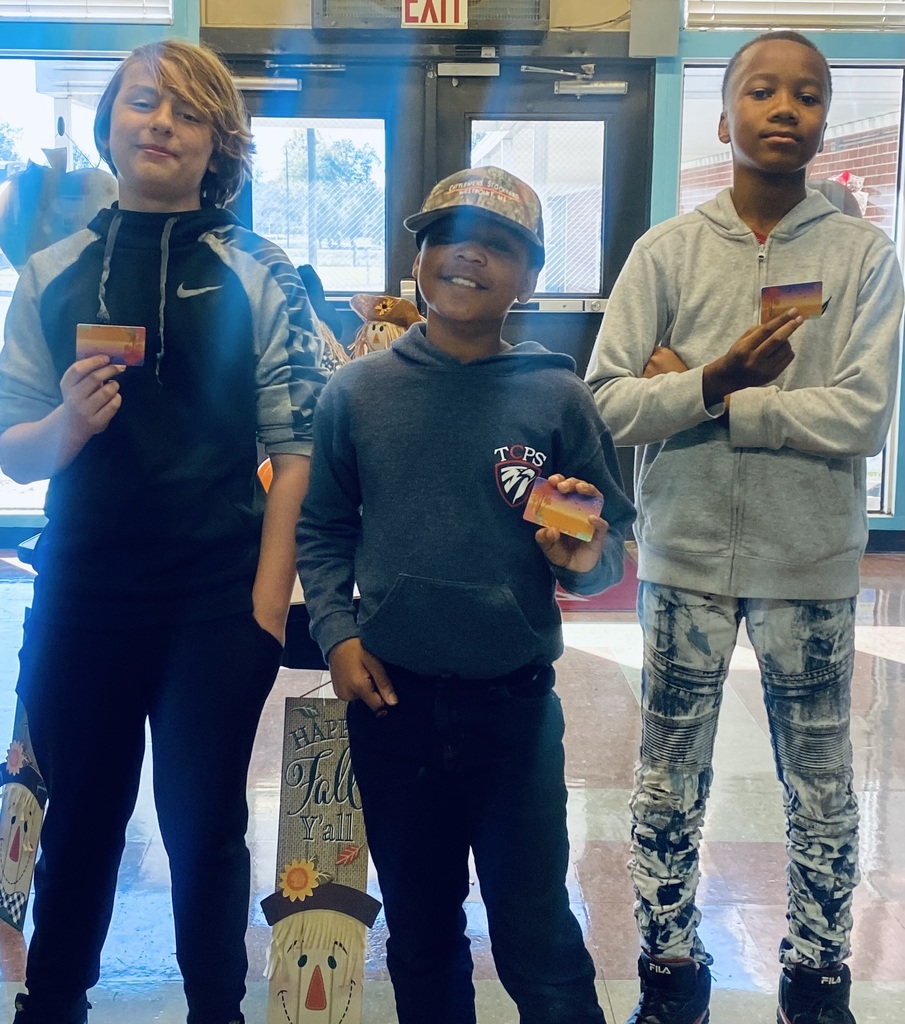 HUES is always up to something "POSITIVE!" Here are a couple of snapshots of students and their positive office referrals. These are a big deal to our students, and they work hard for them. We are an A school with A+ students!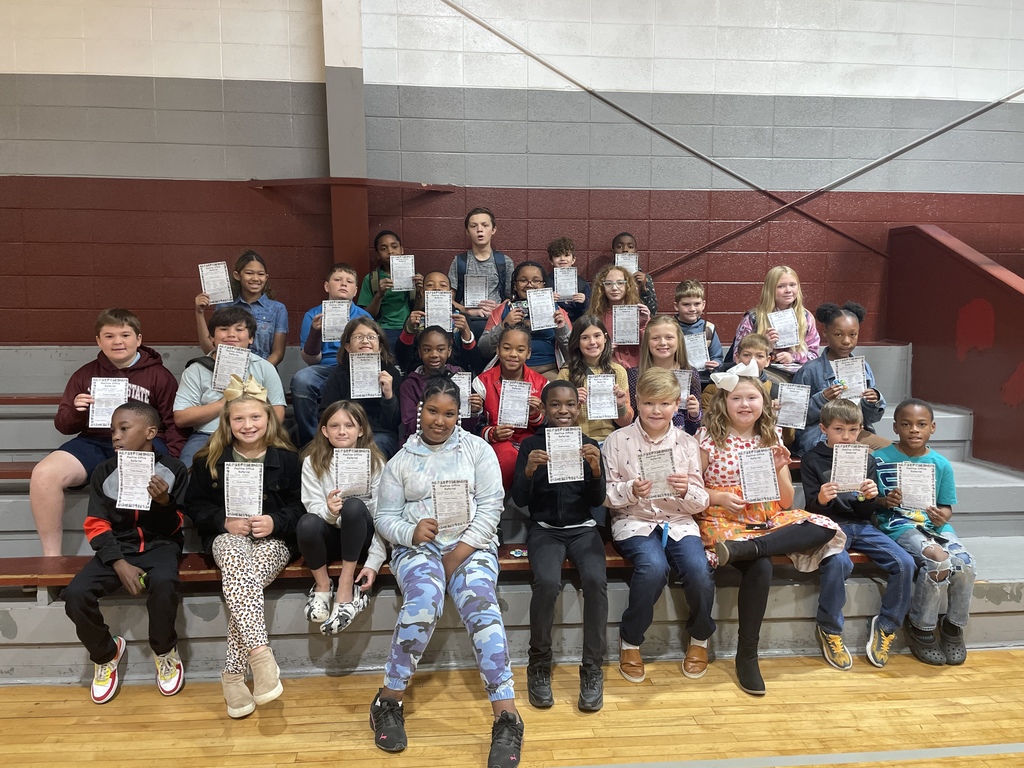 Our Chickasaw County Schools app keeps getting better and better! Parents/guardians who have already created a Rooms account can now access new app features like chat and class streams via web and in the app. Download for Android
https://bit.ly/41Q8OMQ
Download for iPhone
https://apple.co/3nhFlfo
If you have any questions, let us know how we can help you get connected with us via Rooms in the Chickasaw app.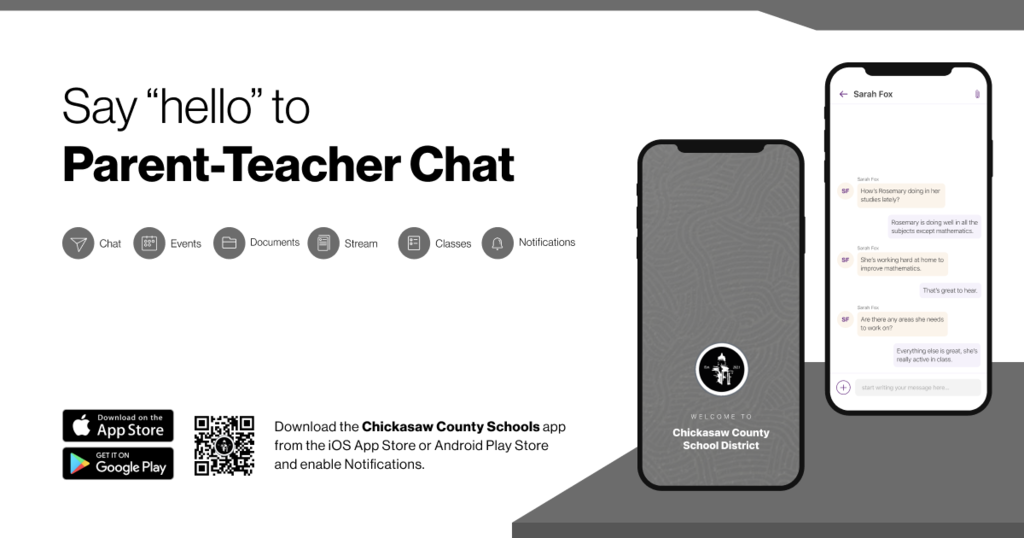 Say "hello" to two-way messaging and classroom announcements in the Chickasaw County Schools app! With the addition of Rooms, our district app keeps getting better. Parents/guardians check your email TODAY with instructions to sign up and access new features. We are so excited to connect with you all in one place.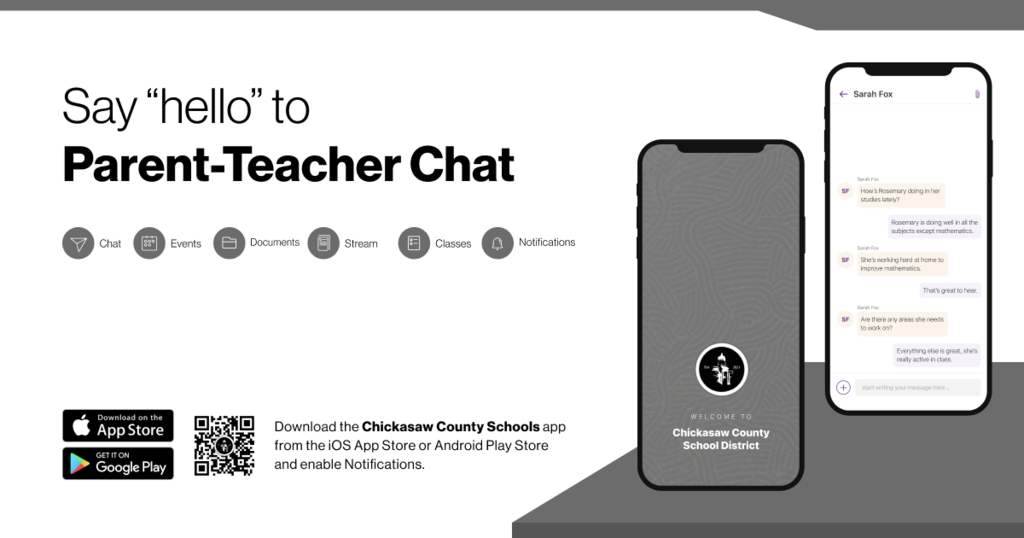 Let's talk ATTENDANCE! At HUES, our goal is to continue promoting good attendance because it matters. To be counted present, students need to be at school for 63% of the instructional day. Please help us with this.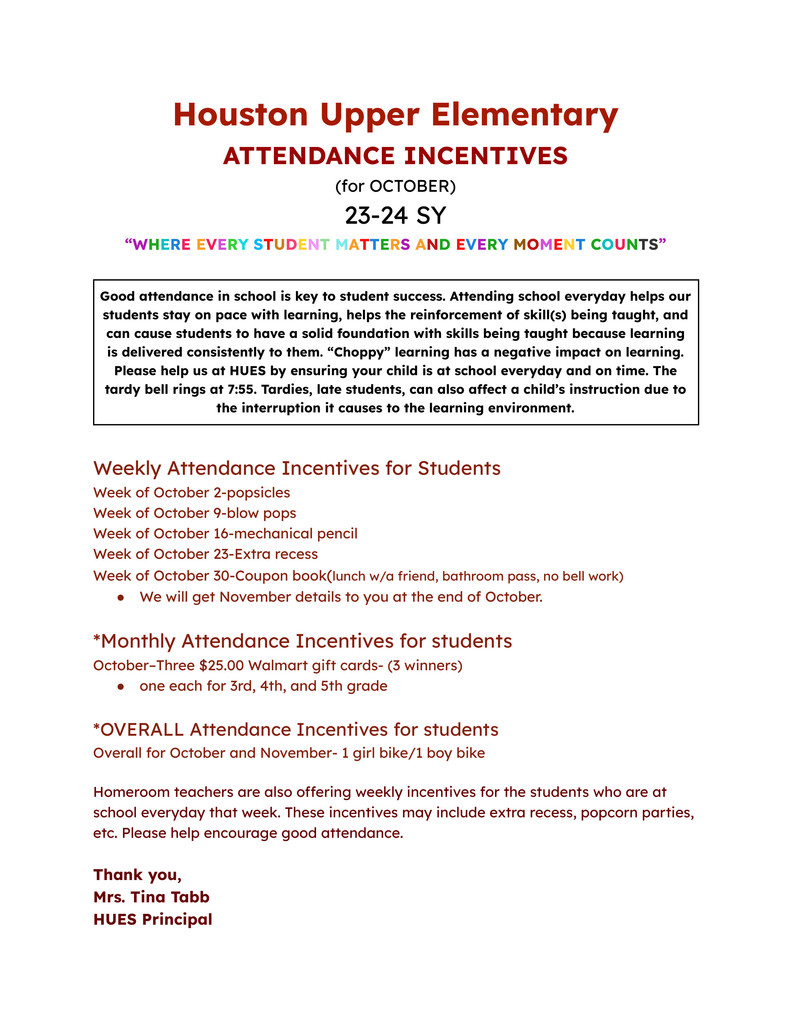 Houston Upper Elementary School is an "A" rated school! We are very proud of our students, teachers, and staff for all of their hard work. What an accomplishment this is!! #topperproud
Attendance is very important for your child's education. Each day a child misses school, they fall more behind academically. Please help us by making sure your child is at school everyday and on time. #attendancematters
Houston Upper Elementary will have a PTO/Title 1 meeting on September 12, 2023 at 5:30. We hope to see you there!
Congratulations to these 3-5th grade students for being HUES' August Student of the Months. They have worked hard and been respectful to their teachers and peers. They have worked hard inside and outside of classes to be awesome students. We are super proud of them. Great job. Keep up the good work!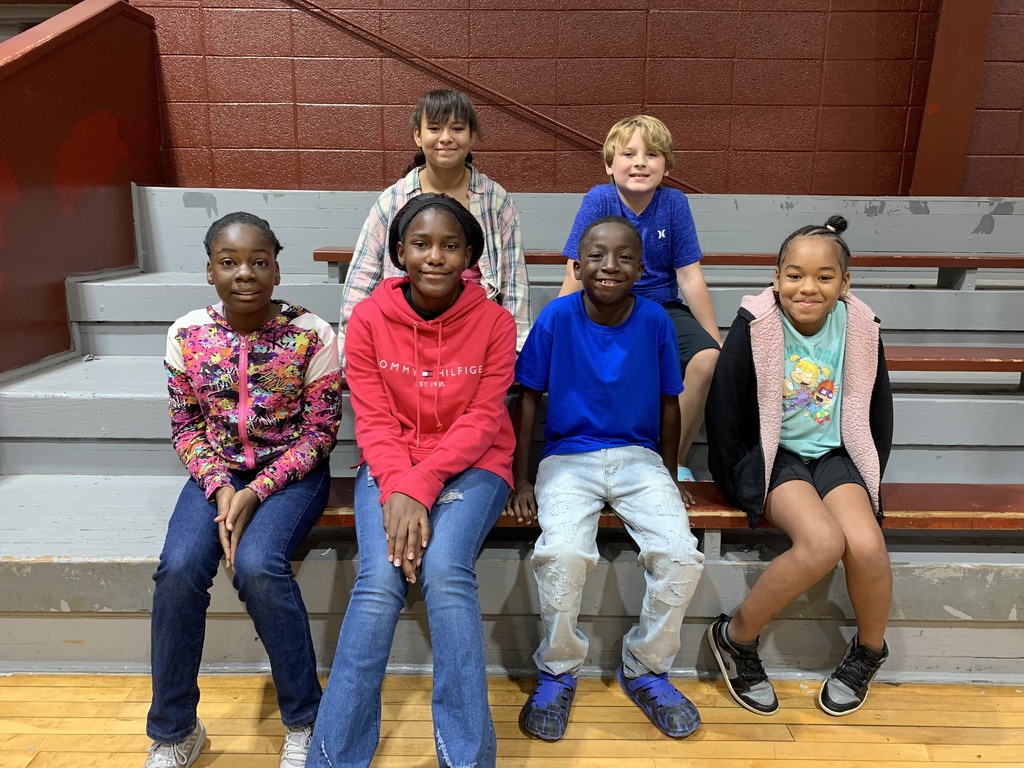 This morning all Chickasaw County Schools District schools will be participating in a Lockdown Drill with Law Enforcement Officers. This is to practice procedures to keep students and staff safe. Again, this is only a drill.
Our teachers loved the gifts that were donated from community members. What a great way to start the year. Thank you so much to those who donated.
Open House for all schools will be Thursday, August 3, 2023. Schools will be open from 3:00-7:00. Students first day is Friday, August 4, 2023.
Back to school registration will be held at all schools in the CCSD on July 18th and July 20th from 10:00-6:00. If you have a child attending HUES, they will come to their school to register. We look forward to seeing you.

Don't miss this incredible event. Spring Concert on May 2nd and HHS Auditorium!

Congratulations to our Houston Middle School 8th grade April students of the month! (Listed below) Virginia Gutierrez Ryleigh Simmons Maggie Kipapa T'erika Carter R J Robinson Lasarah Johnson Marquez Johnson Khloe Baird Ti'ana Harrell Reagan Kilgore Sebastian Gonzalez D J Almarode