Mrs. Parks Culinary class used skills they have learned in class to create and serve a classic Thanksgiving feast. The students planned the meal, purchased the items at Grocer's Pride, prepared the dishes, and served them in a professional manner. Great job future chefs!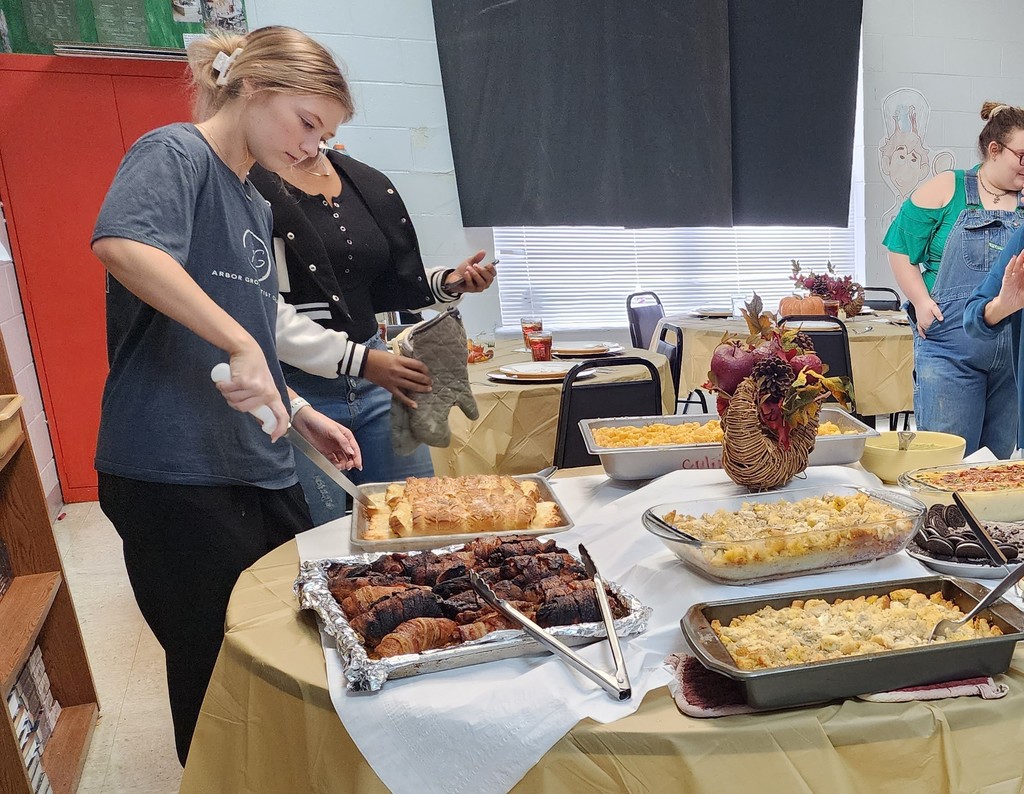 We appreciate all of the members of our community who are willing to serve on our advisory committees. They are a valuable resource that help keep us current with business and industry needs in the community.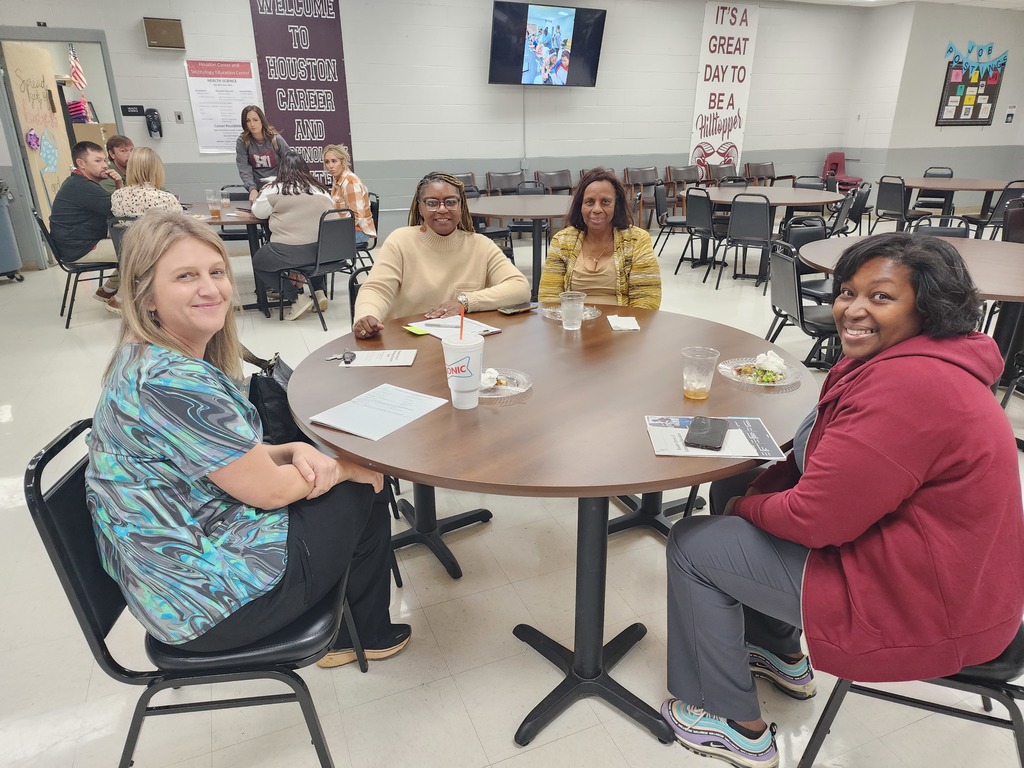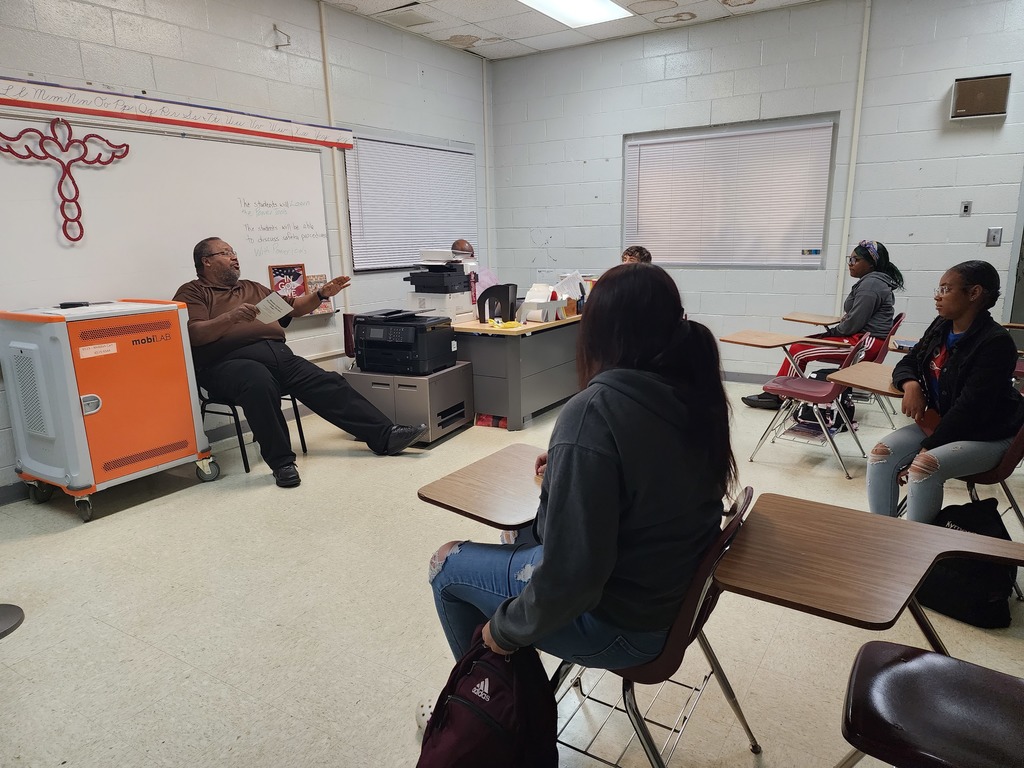 Houston CTE Students of the 9 Weeks. What a great group of students!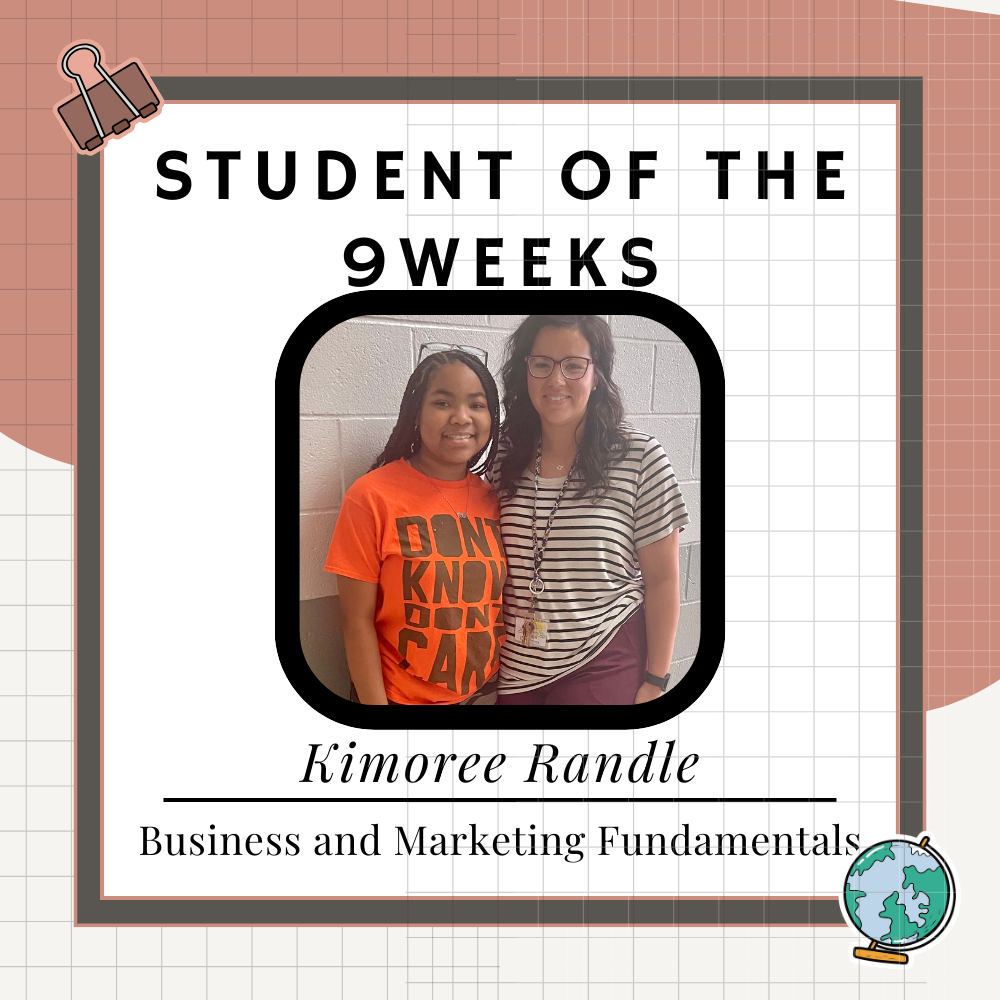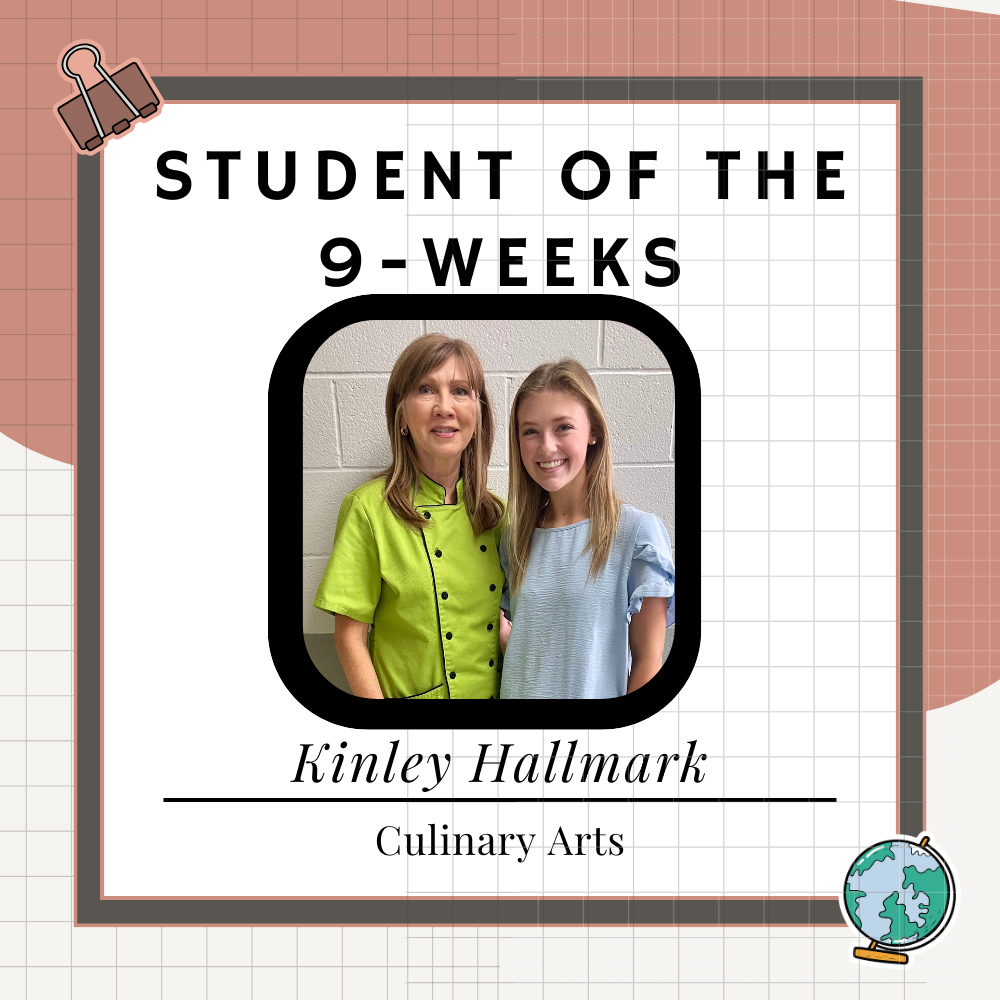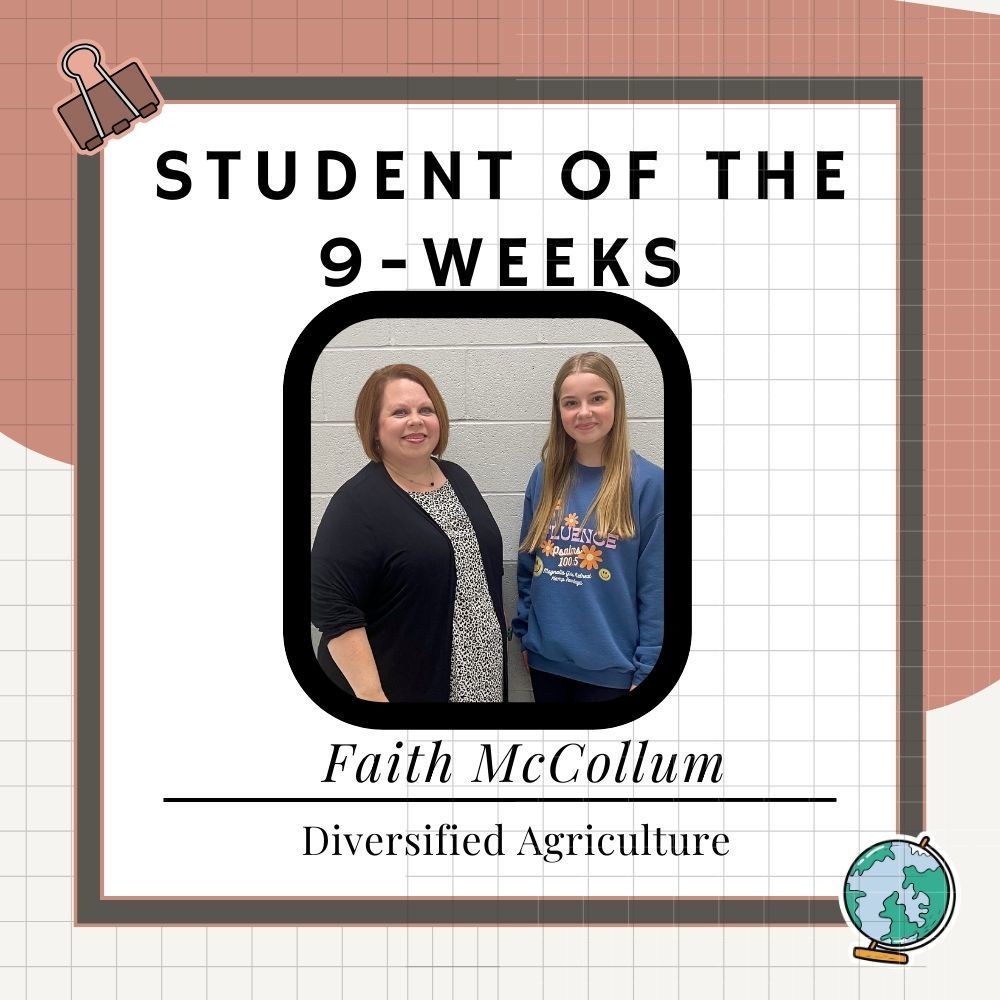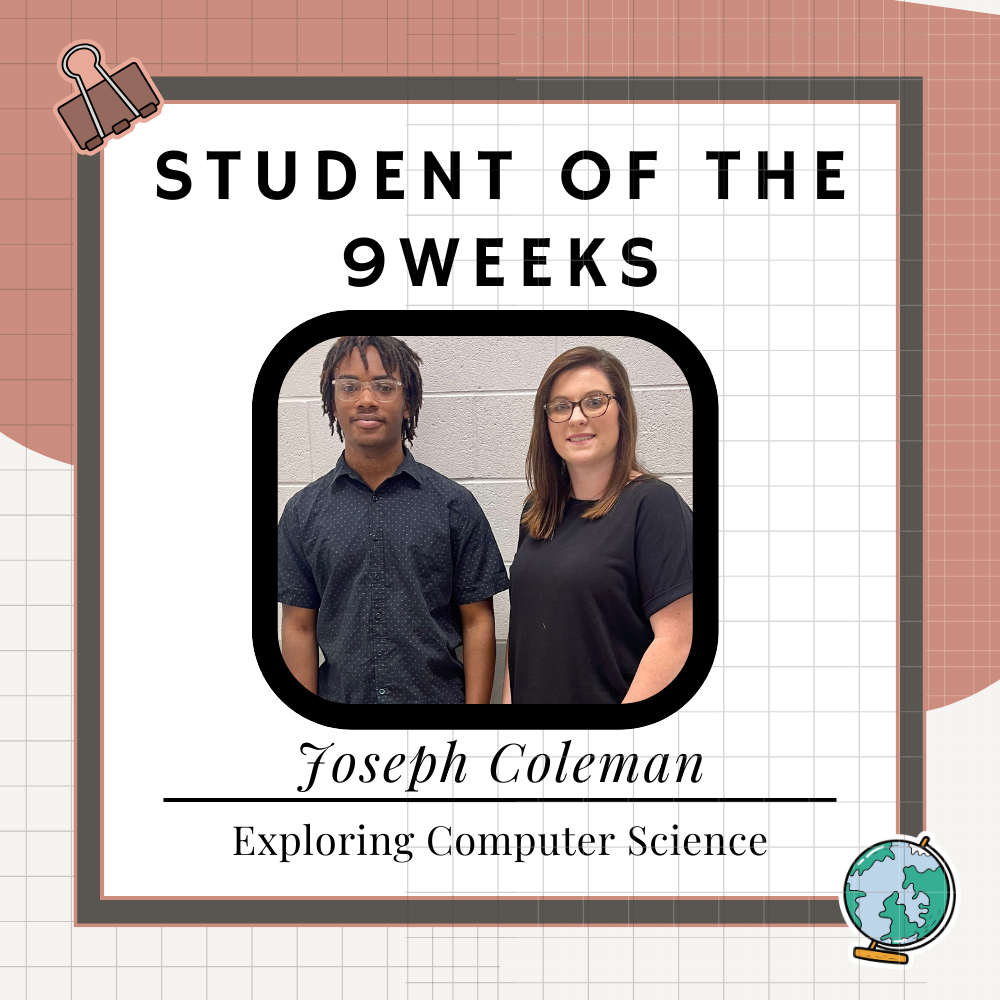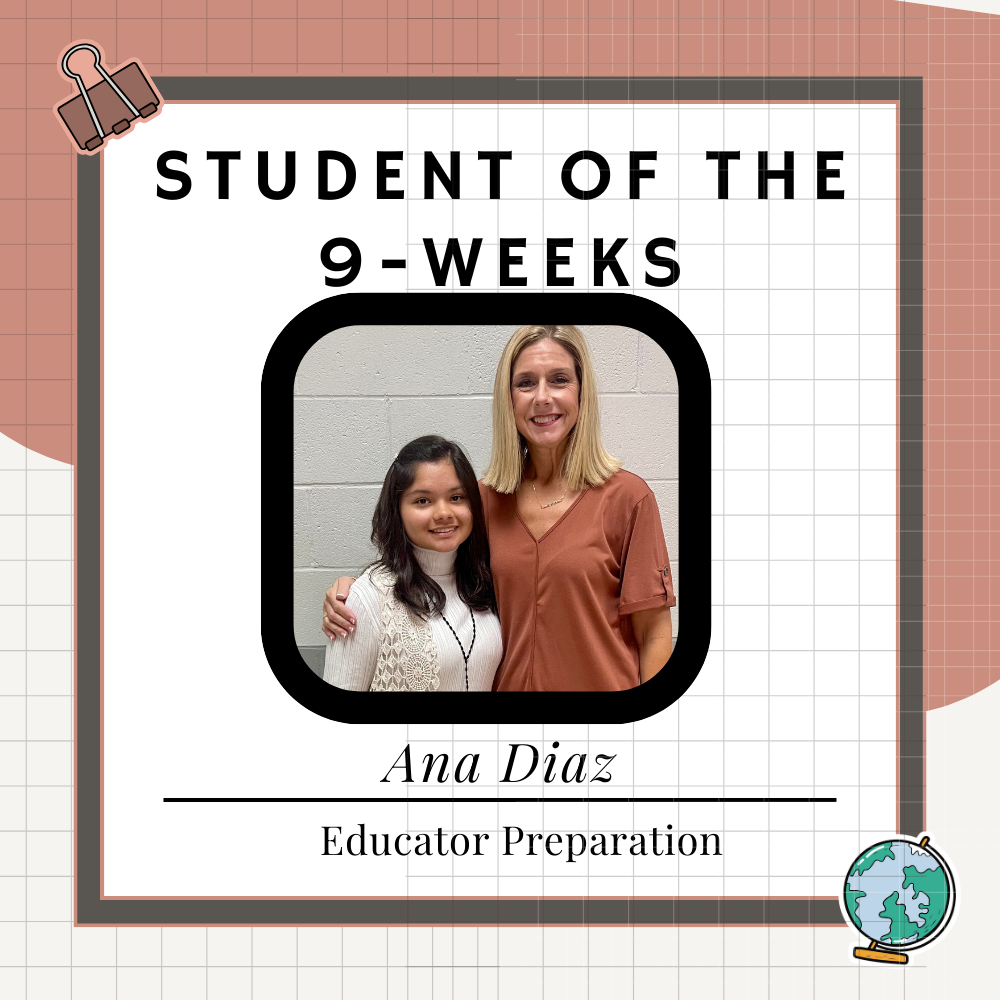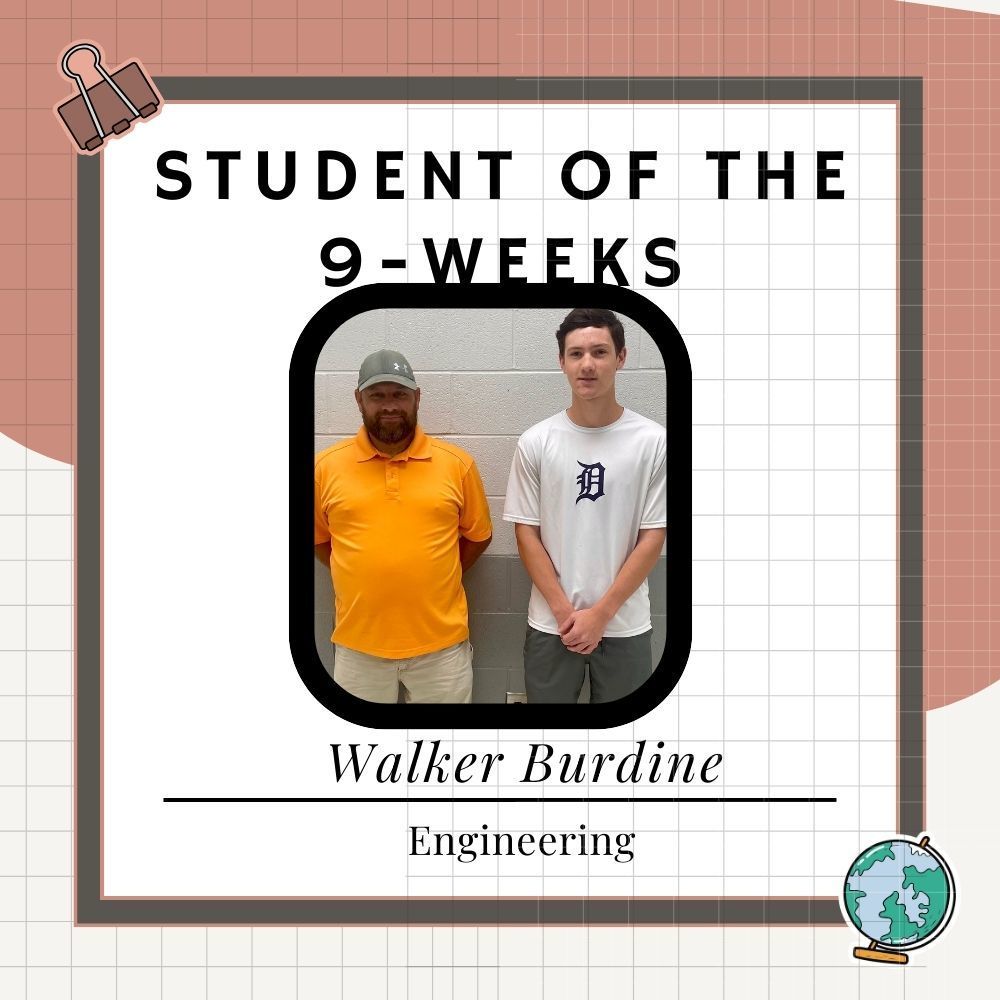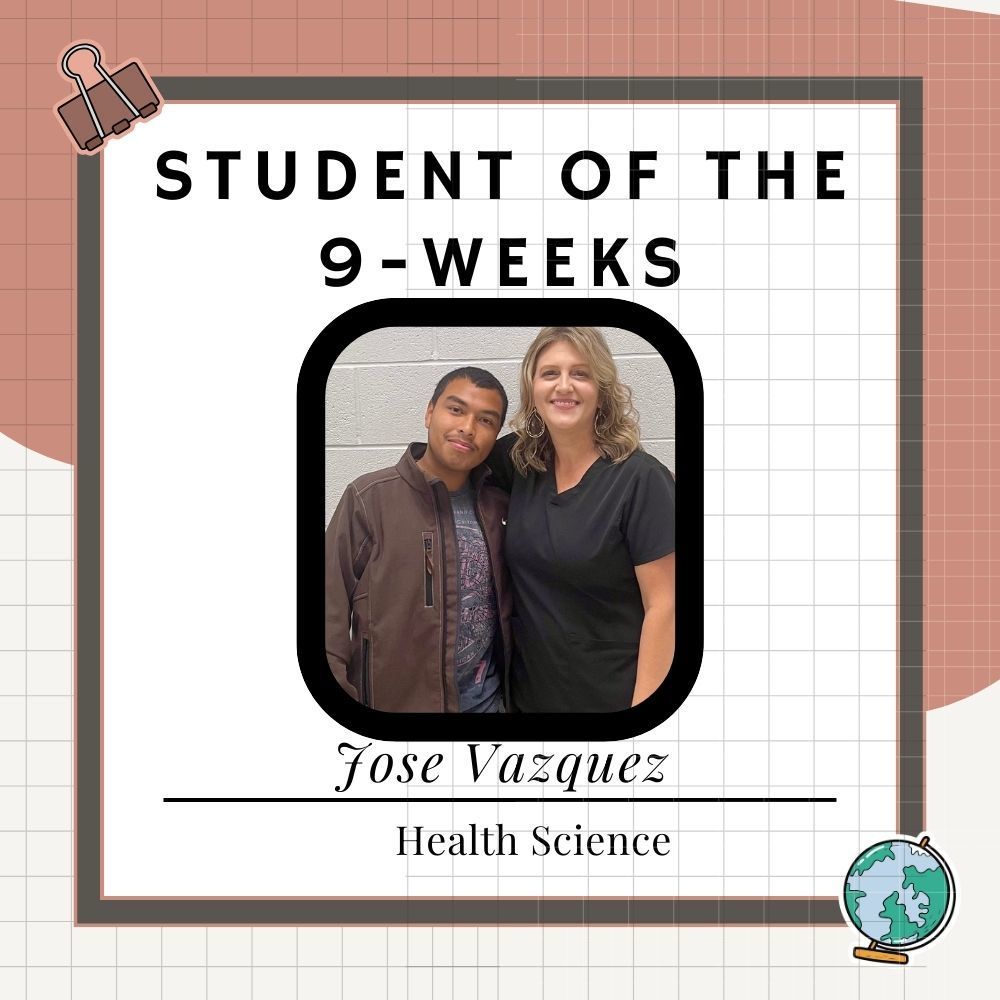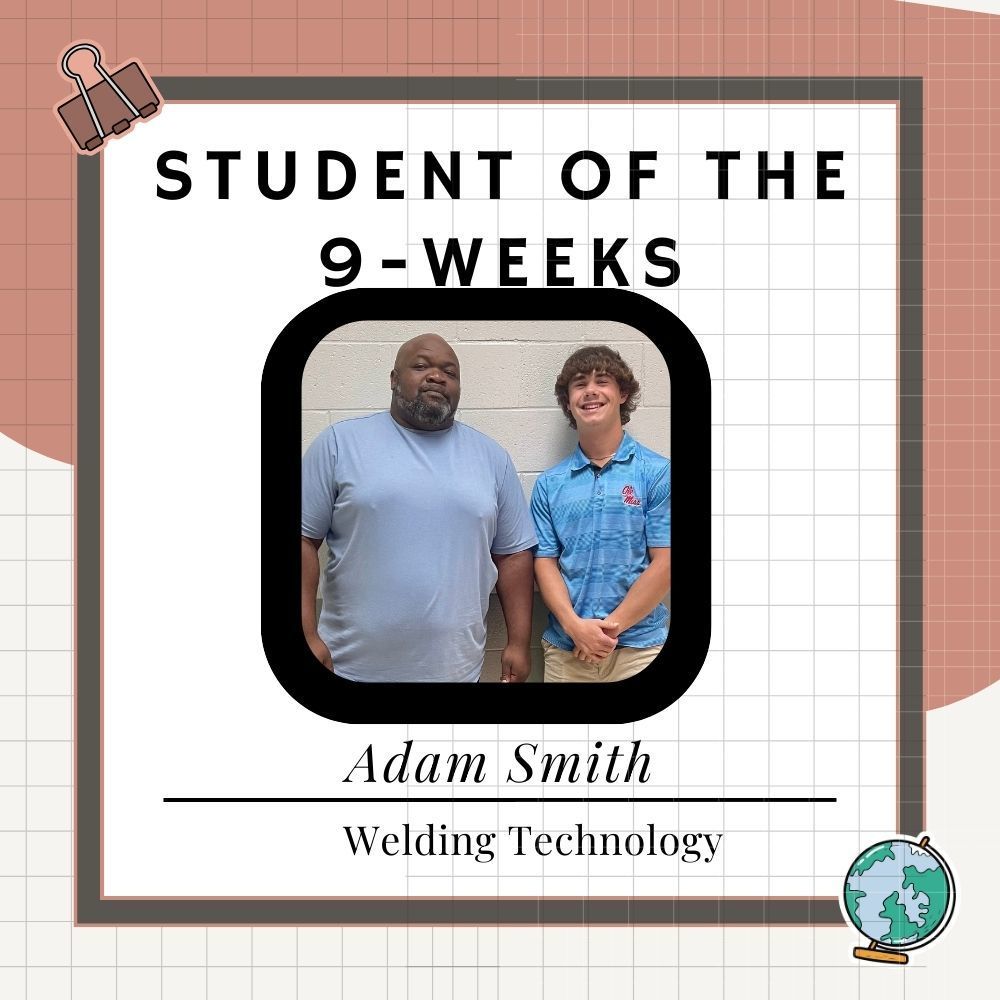 Business and Marketing Fundamentals II visited the Bank of Okolona Houston Branch today. They are learning about checking accounts, interest rates, and credit scores.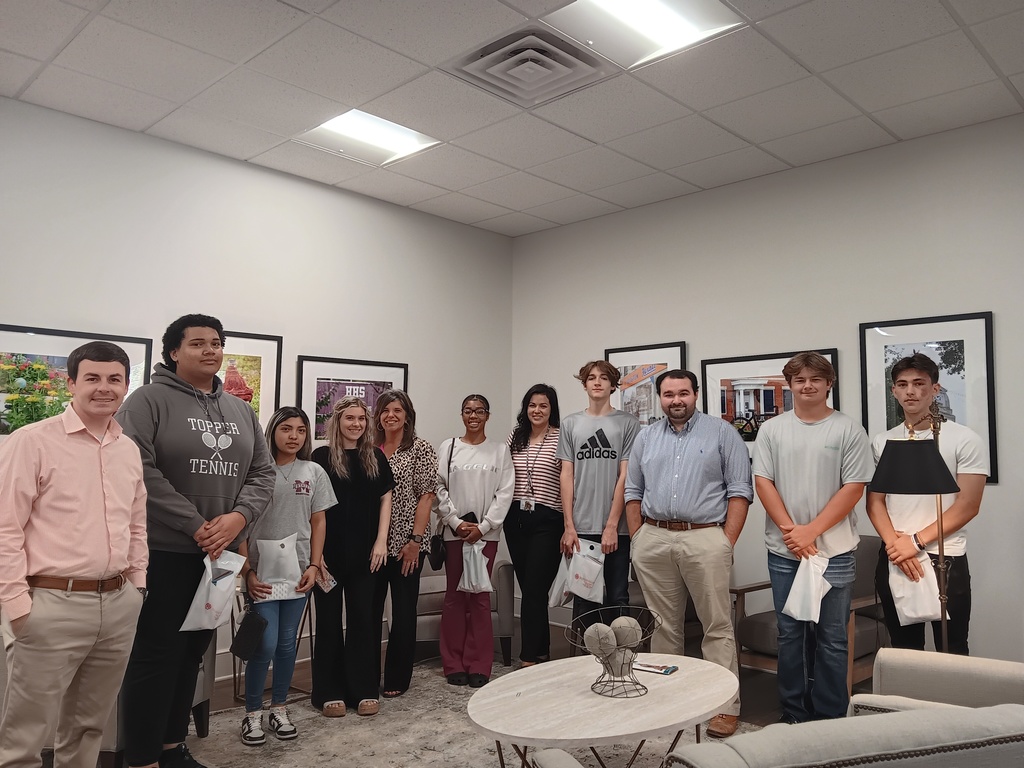 This morning all Chickasaw County Schools District schools will be participating in a Lockdown Drill with Law Enforcement Officers. This is to practice procedures to keep students and staff safe. Again, this is only a drill.

Don't miss this incredible event. Spring Concert on May 2nd and HHS Auditorium!

Congratulations to our Houston Middle School 8th grade April students of the month! (Listed below) Virginia Gutierrez Ryleigh Simmons Maggie Kipapa T'erika Carter R J Robinson Lasarah Johnson Marquez Johnson Khloe Baird Ti'ana Harrell Reagan Kilgore Sebastian Gonzalez D J Almarode

Congratulations to our Business and Marketing Fundamentals students visited Hollye Kirk with Eaton Automotive today. Students learned about careers in the automotive industry and the importance of good credit!

HAPPY Administrative Assistants' Day to this wonderful lady!!!! Mrs. Ruthie Hardin is the backbone to this CTE building to say the least!