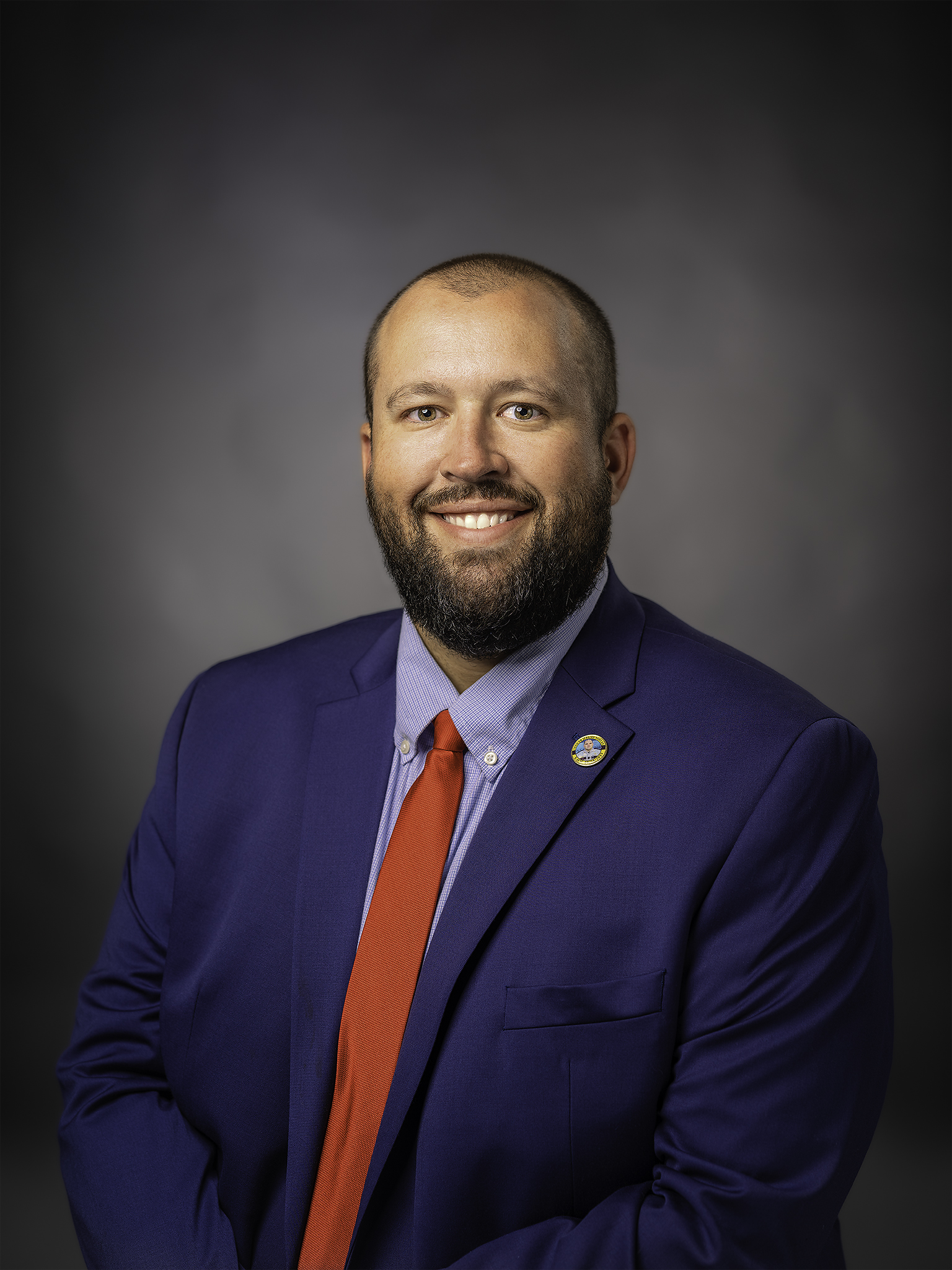 Welcome to Houston High School!!! I have been in education for 13 years with the last 3 being in administration. This will be my first year as the Principal at Houston High School! I am a Hilltopper, born and raised, and a native of Houston.
There are so many things we have to be proud of here! From excelling academically to competing at a high level in all our extra-curricular activities, Houston High School is a well-rounded institution.
TOPPER PRIDE is evident all around HHS! Our school houses the hardest working teachers in the state of Mississippi! They strive daily to provide opportunities for our students to excel both academically and socially.
At HHS, we don't wish for it ........ We work for it! #ExpectSuccess
Sincerely,
Zane Thomas